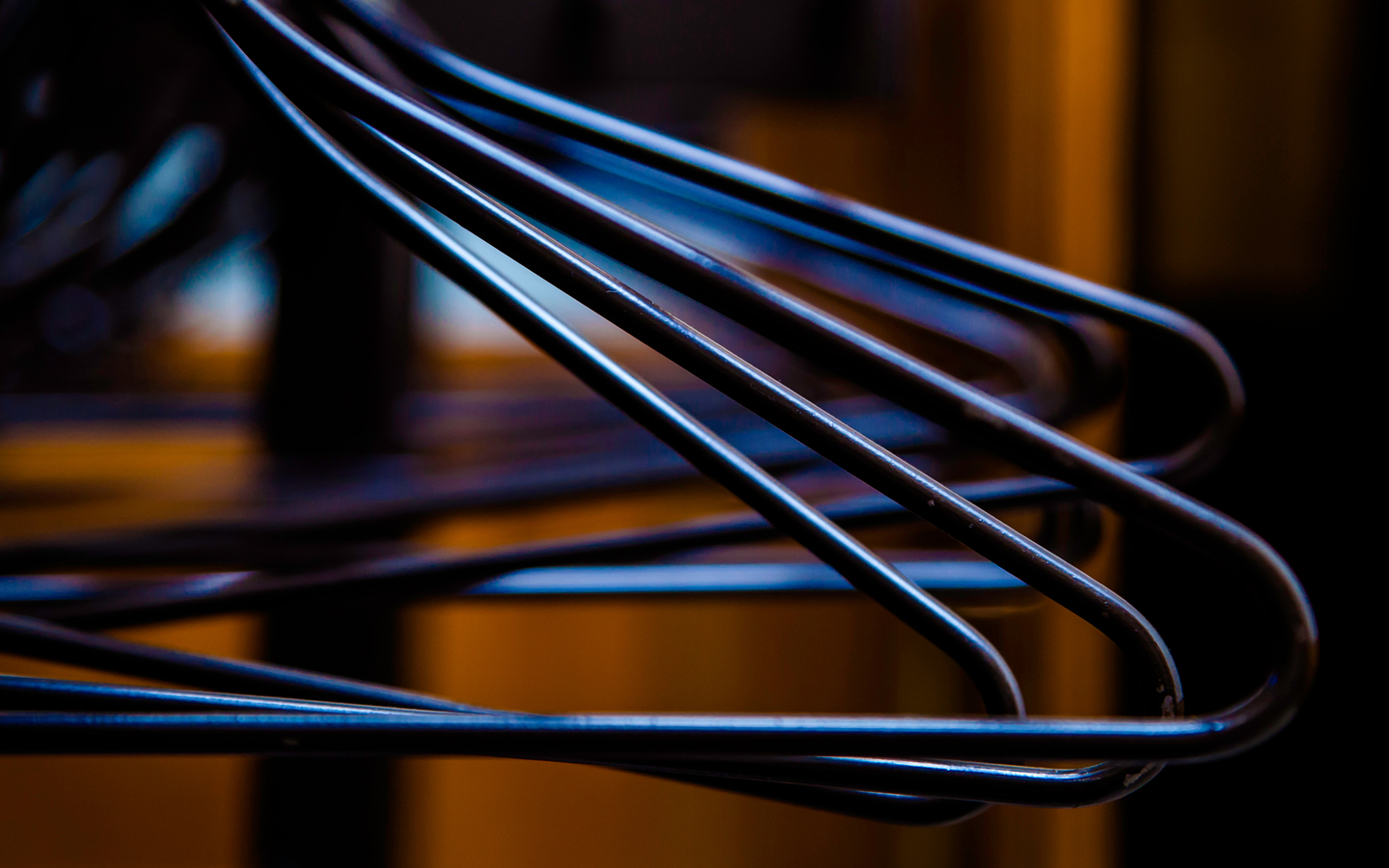 ---
Testimonials
This is a big store with a great selection at reasonable prices. They have lots of t-shirts, sweatshirts and hats for men, women and kids. The staff was very friendly too.
- A L
Have never been to the store, but heard they had Cubs stuff. Being from Chicago, I was interested in knowing that the island was a Spring Training place years and years ago!! So I called and everyone was so nice and accommodating. They sent me pictures and I purchased two shirts that they Fed ex'd me in just a few days. If they are anywhere like the phone experience I had, they would be a great place to shop at. Can't wait to visit the island one day!!
- Kathy t
The best thing here are the awesome ladies who were working. They were so welcoming and so kind and when they found out it was my birthday they had all kinds of cool things for me. Invited me to come back, talked to me about what it's like in the offseason. They were super awesome so the next day we went back and got t-shirts for everyone in my family. It's also a very big shop but you wouldn't expect from the outside
- Erin B
---
Contact Us
Business Hours
| | |
| --- | --- |
| Mon: | 9:00 AM – 6:00 PM |
| Tue: | 9:00 AM – 6:00 PM |
| Wed: | 9:30 AM – 6:00 PM |
| Thu: | 9:30 AM – 6:00 PM |
| Fri: | 9:30 AM – 6:00 PM |
| Sat: | 9:00 AM – 7:00 PM |
| Sun: | 9:00 AM – 6:00 PM |
Message sent. We'll get back to you soon.